Moody's estimates that insured losses for the Hawaii wildfires will be at least $1 billion and will primarily affect P&C insurers with significant homeowners and commercial property market share in Lahaina, a town on the island of Maui's western coast.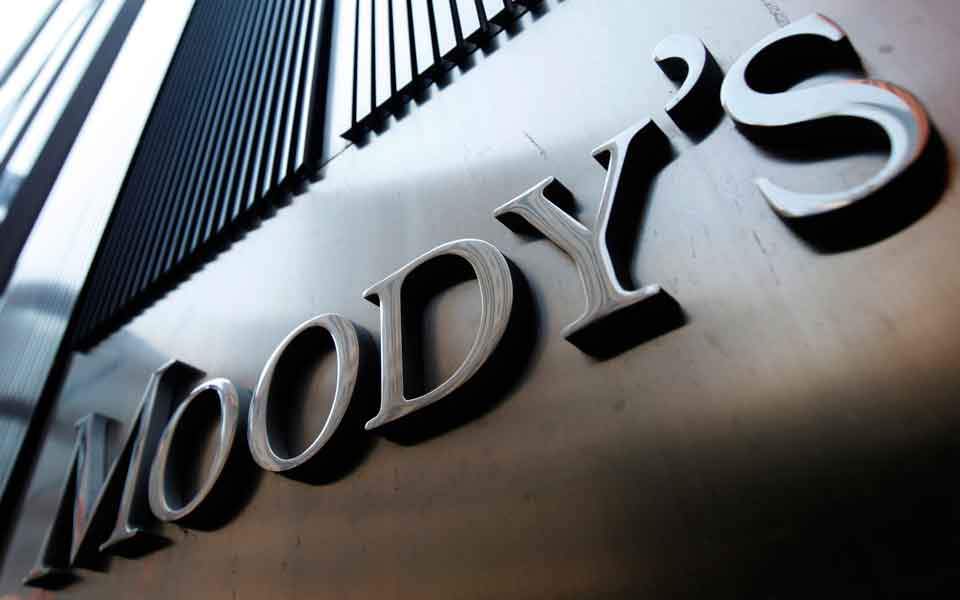 The Pacific Disaster Center and FEMA recently estimated that 2207 structures were damaged or destroyed in the Lahaina fire and 2719 structures were exposed.
"Given the damage assessment and Lahaina's relatively high $1.5 million average single-family home value, we estimate insured losses will be at least $1 billion," Moody's said in a recent report.
Though, the rating agency noted it will take weeks or months to determine the true magnitude of the insured damages.
While primary insurers, such as State Farm Mutual Automobile Insurance Co., Tokio Marine Holdings Inc., and The Allstate Corporation have exposure in Hawaii, Moody's expects that large carriers will "readily absorb" the losses given that business in Hawaii is a small fraction of their overall insured portfolios.
"These firms have considerable resources to withstand catastrophe events given their careful monitoring of exposures, geographic diversification, high-quality reinsurance protection, and strong capital bases," Moody's explained.
Aside from property damage, the rating agency stated that commercial lines claims will likely include business interruption losses. Moody's also anticipates insurers to face losses for personal watercraft and autos with comprehensive coverage.
Further, Moody's said that some reinsurers could incur a share of the wildfire losses through catastrophe policies as well as quota share and per risk policies.
Citing the Hawaii Wildfire Management Organization, Moody's highlighted the average area burned by wildfires each year in Hawaii has increased about 400% over the past century, as climate change increased average temperatures and decreased average rainfall.
Moody's report concluded, "The Maui wildfire is likely among the most costly catastrophes in the state's history. According to the Insurance Information Institute, Hurricane Iniki caused $1.6 billion in insured losses in 1992, which would be about $3.5 billion in 2023 dollars
"When Hurricane Lane struck in 2018, a wildfire destroyed 22 homes and burned 2800 acres in Maui. There were also active wildfire seasons in Hawaii in 2019 and 2021.
"Homeowners and commercial property insurers will likely reassess their exposures, pricing, and reinsurance arrangements related to wildfires in Hawaii."
The post Hawaii wildfires insured losses will be at least $1bn, says Moody's appeared first on ReinsuranceNe.ws.