A new report from Moody's says that reinsurers will face heavy losses arising from Hurricane Ian, which has battered the US state of Florida in recent weeks.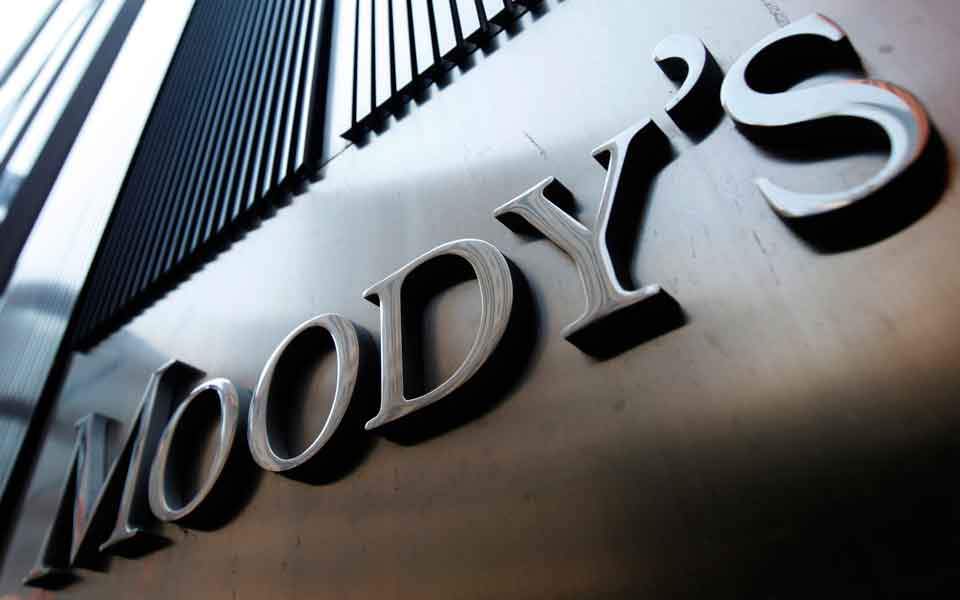 The report says that, given the severity of losses, primary insurers will share a significant part of the loss burden with traditional reinsurers and alternative capital providers such as catastrophe bonds, collateralised reinsurance, and reinsurance sidecars.
Moody's wrote: "Reinsurers' losses arising from Ian will depend on the underlying primary insurance coverages and the structure and terms of the reinsurance contracts. Most reinsurers also cede significant peak zone catastrophe risk to alternative capital providers through collateralized reinsurance and catastrophe bonds. A number of reinsurers have reduced their exposure to the Florida market over the past few years, through lower line sizes, higher attachment points, and increased retrocessional reinsurance coverage."
It added: "Likewise, a number of reinsurers have also used affiliated reinsurance sidecar vehicles to retrocede some of their gross exposure to reduce risk on their own balance sheets."
Moody's said that it expected losses arising from Hurricane Ian to be an 'earnings event' for most reinsurers. It added that those with outsized losses could see some pressure on their risk-adjusted capitalization, which has already seen some deterioration from large unrealised losses on fixed income securities due to the sharp rise in interest rates this year.
It added: "In general, we believe reinsurers have sufficient liquidity in the form of cash, short-term investments, new premiums, and investment income to cover claims payments relating to Ian without having to liquidate investment portfolios and crystallise such losses. However, the deterioration in reported equity capital across the sector is likely to constrain available capacity for capital intensive lines like property catastrophe reinsurance over the near term. Likewise, alternative capital supply could also be impacted due to losses and trapped capital from Hurricane Ian."
The result of these catastrophe losses, wrote Moody's, will be a further fueling of rate increases in January.
It wrote: "We expect property catastrophe reinsurance pricing to increase significantly, particularly for loss-affected accounts in the US. The key wildcards at upcoming renewal periods will be the availability of retrocessional capacity, which is increasingly supplied by alternative capital vehicles, as well as the related pricing. Given that reinsurers have been ceding more business to the alternative market, we expect this segment of the market to also experience substantial losses from Hurricane Ian. The reduction of available retrocessional capacity will result in higher retro pricing and is likely to have a ripple effect that also drives property catastrophe reinsurance rates even higher."
The post Reinsurers facing heavy losses from Hurricane Ian: Moody's appeared first on ReinsuranceNe.ws.