Ready To Start An Independent Insurance Agency?
We've done the research for you! With our agency startup checklist, you'll be ready to open the doors of your agency in no time at all!
Why Do You Need An Agency StartUp Checklist?
Set up your agency for success from day one with a solid legal foundation.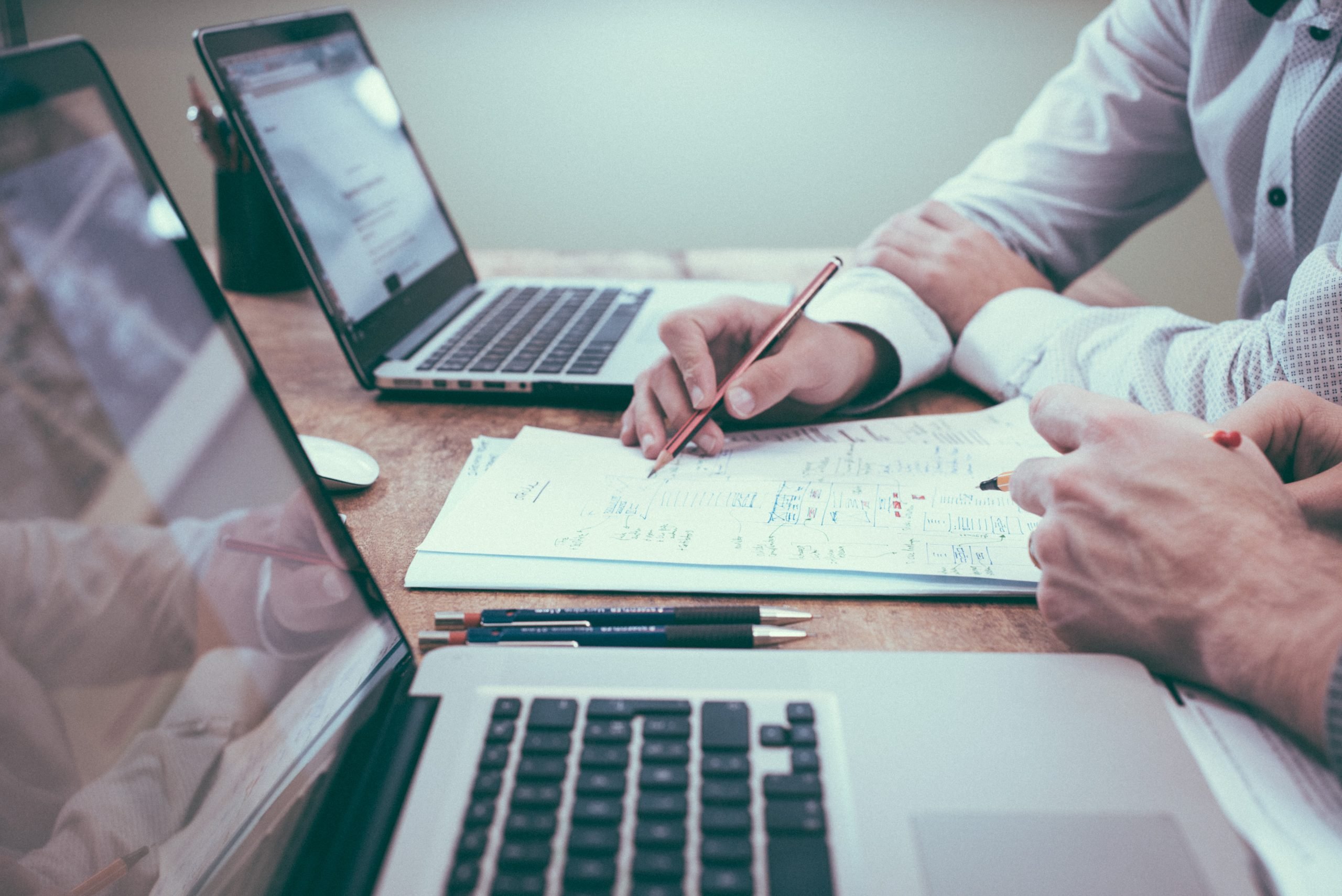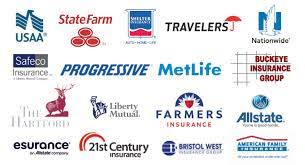 You need something to sell to your customers. We tell you the steps you need to follow to get appointed with the best carriers.
Your business is nothing without customers. We'll walk you through all the ways you can find new clients.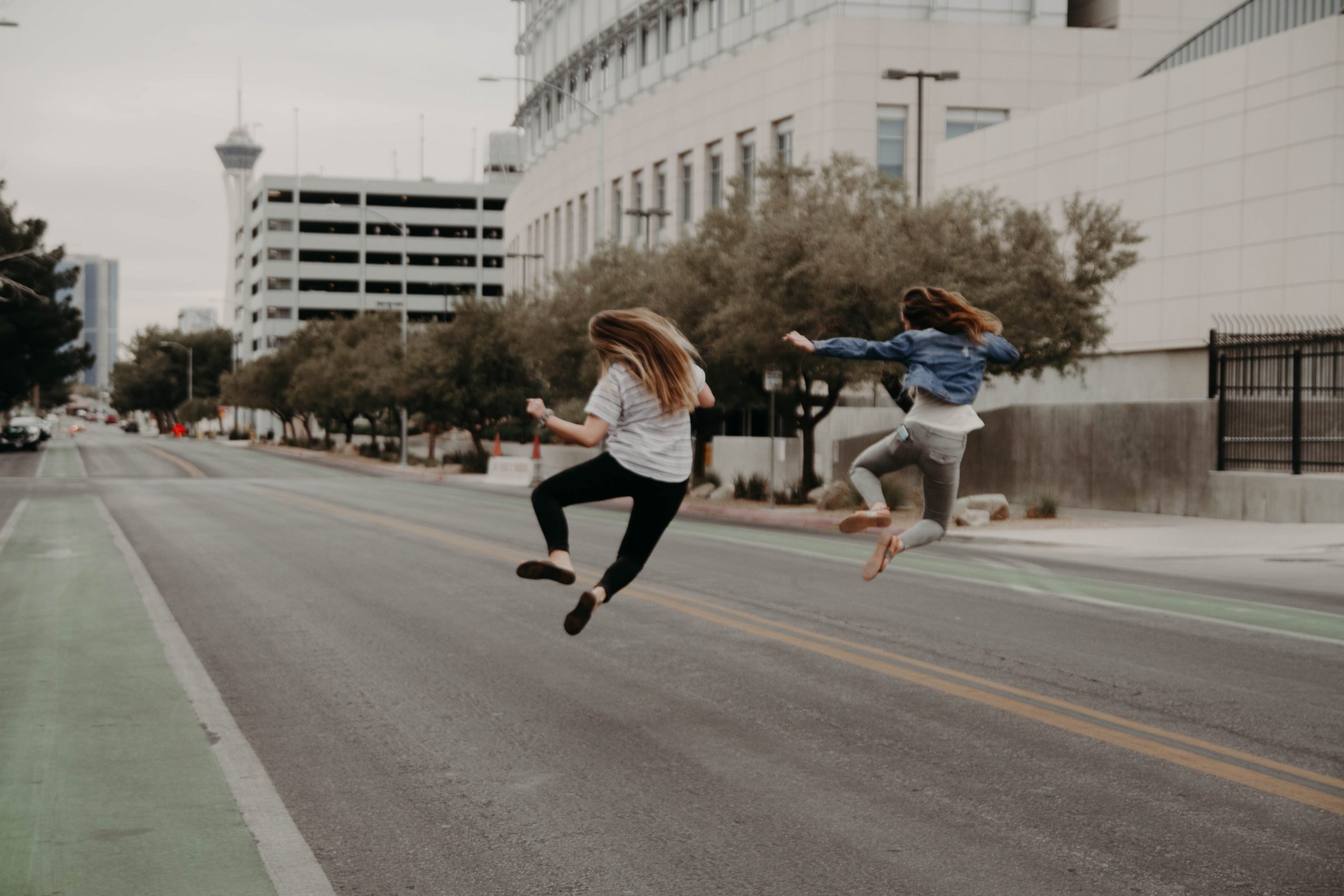 Get Your Startup Checklist
The best time to start your agency was yesterday, the second-best time is today. Get organized and get moving with our independent insurance agency StartUp checklist.
Allstate Identity Protection shares warning signs and how to protect yourself The post <strong>Tax and Government Fraud Cases Spiked 68% in 2022 </strong> appeared first on
Read More »
Stay up to date on industry news and updates to our training materials.