Get the Independent Insurance Agency StartUp Checklist
Get Started Today for Just $10
Starting your agency should be fun and exciting! Too many potential business owners get bogged down in the planning phase and never take the all-important step of getting started.
Avoid mistakes that are costly and could delay your launch. With this simple to follow Agency StartUp Checklist.
Staying organized will ensure you don't skip any steps in the process or make mistakes that can be costly down the road.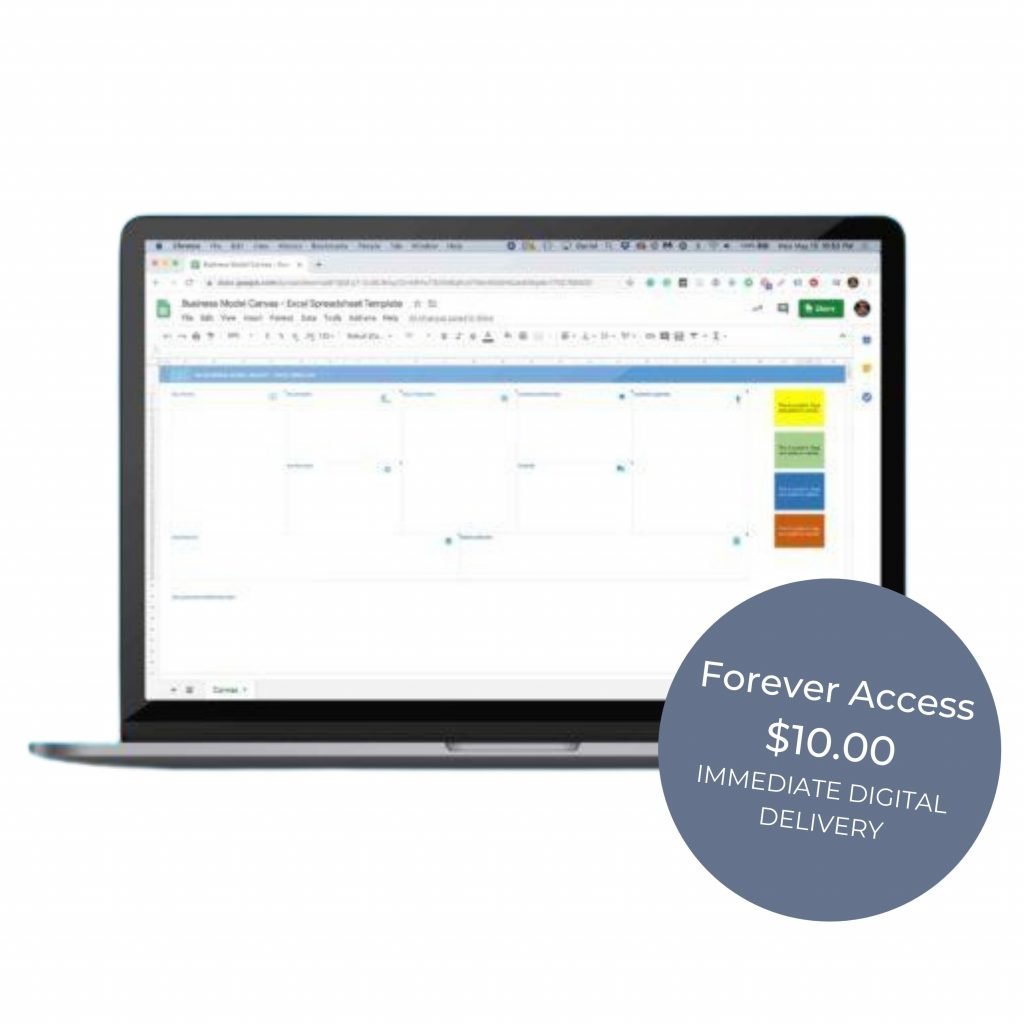 Don't Start Your Business Without A Roadmap!
You wouldn't set off on a cross-country road trip without a well-planned route, would you?
Our Agency StartUp Checklist is a detailed roadmap to help you successfully complete the journey of starting your own independent insurance agency.
We know you're excited to get started so we'll deliver your checklist to your email as soon as you complete your order.
In addition to the Agency StartUp Checklist, you'll become part of our growing community of future Independent Agency owners and be the first to know about our soon-to-be-launched agency owner training portal.
ORDER YOUR STARTUP CHECKLIST TODAY