Marketing Guide For Independent Insurance Agencies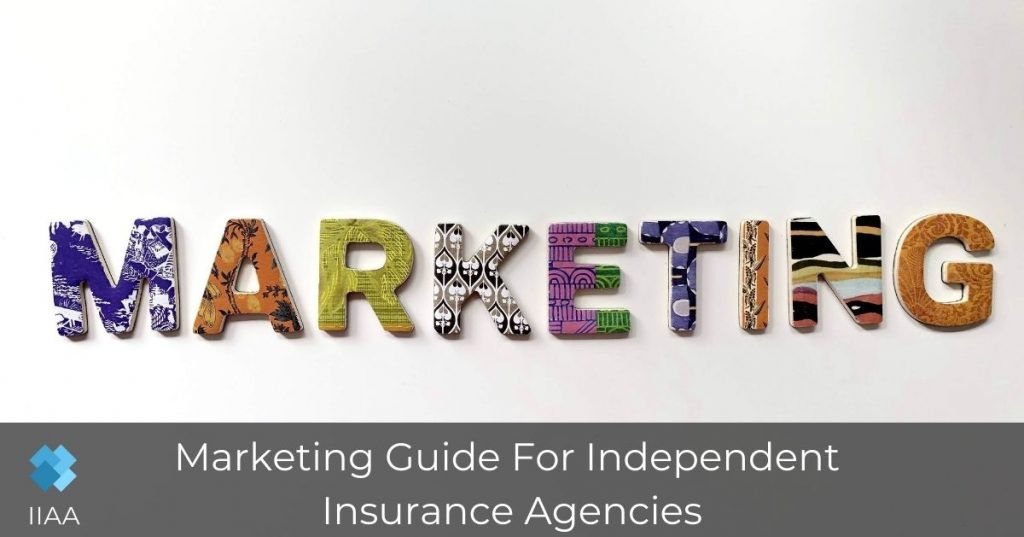 Do you own an Independent Insurance Agency? Do you feel overwhelmed at the thought of having to create a marketing plan to attract new customers? Putting together a marketing campaign that will make you money and grow your business online can be daunting for anyone… Let's face it, there are so many things to consider: Websites, newspaper advertising, Google, billboards, community events… The list goes on and on!
What should you spend your money on first? Where to start? A great starting point is to understand all of the options you have. Some of the following marketing strategies are completely free, and some could consume your entire budget if you let them.
The key to a successful marketing plan is knowing where your customers are and trying to meet them there with the right marketing message!
Digital Marketing For Insurance Agencies
The world of online marketing is huge. Don't get overwhelmed. You don't need to do all of these things. Your Independent Insurance Agency might just set up a basic website and find new customers through word of mouth. Or, you might have a six-figure monthly marketing budget for Google and Facebook Ads. What's right for you? Let's look at a few options.
Insurance Agency Website
You need a website, full stop. No if's and's or but's. You need a website. It doesn't need to be fancy but it needs to have a few basic features. Your business name, location, hours, phone number, and email address need to be easily available. Of course, you could do a lot more with your website but at a bare minimum, you need these elements to stake a claim on your little space on the internet.
Free Listings
Claim your business on Google Maps, Yelp, and other free listing websites. These listings show up when users do searches online. It's free and should help increase your online presence.
Agency Social Media Accounts
 Don't get overwhelmed here. You don't have to have a 24/7 presence on every social media platform. Your job is to sell insurance, not live online. But, if you can create a profile on one or two of the main social media networks and post occasionally it will give your business a stronger presence online.
Paid Advertising For Insurance
 Advertising on Google, Bing, or Facebook can be a great way to get in front of your clients at the right time (when they are shopping for their policy). It seems like a no-brainer, but beware. The insurance industry is notoriously competitive and expensive, frequently ranking in the top three most expensive industries. If you're considering running paid advertising, consider consulting a professional.
Email Marketing
You're thinking about spam aren't you? Well, stop! Email marketing gets a bad reputation but the fact is if you do it right, your customers will look forward to your emails. Instead of trying to sell your customers something every time you email them, just educate them. Send a notice at the beginning of hurricane season to start watching the tropics or remind them to check the batteries in their smoke detectors. If you provide value to your email list they will think of you when they have insurance needs.
Content Creation
Similar to email marketing, if you create content that is intended to educate potential customers they will be more likely to think of you when they have insurance needs. You and your team could create simple videos educating homeowners, or create a slideshow on how to properly install a car seat. Just be sure to brand all content with your agency's logo. You want to be sure the potential customer knows it was you that helped them solve a problem!
Offline Insurance Marketing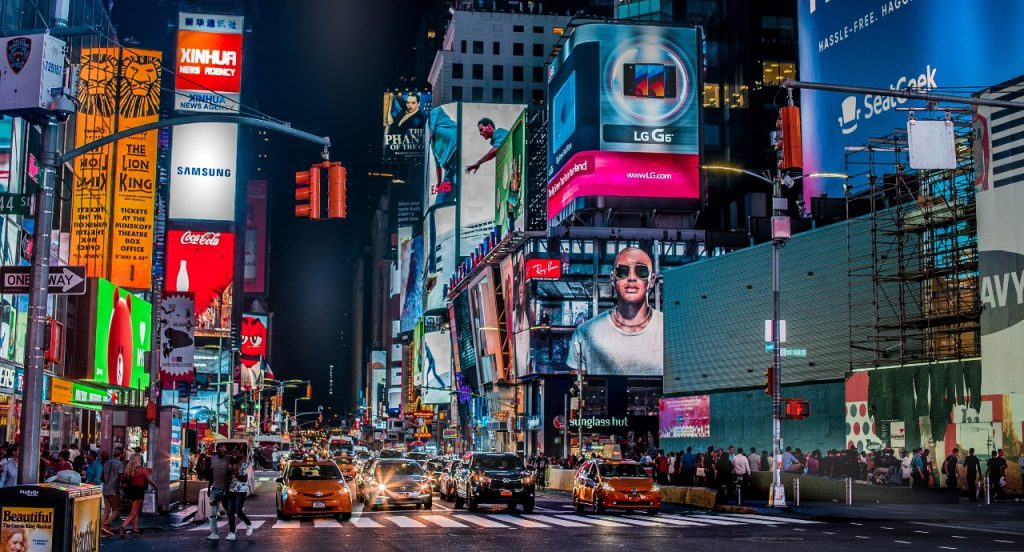 Online marketing is great, but it works best when paired with good old-fashioned offline marketing that gets your insurance agency's name in front of potential customers out in the real world. As with online marketing, there are a range of options to choose from depending on your agency's goals and marketing budget.
Insurance Agency Signage
Marketing with signage can be as simple as putting a sign in front of your office or you go big by buying space on local billboards. Some carriers may even co-op with you paying a portion of the cost. Don't forget less common places for signage like sports stadiums or bathroom stalls. While signage might not be the deciding factor, it's worth considering when you choose a location for your Independent Insurance Agency.
Sponsor Events
The classic example of this is for an agency to sponsor a little league sports team. This is a great idea but think outside the box as well. Maybe your agency could organize a tree planting or litter pick-up event.
Referral Agreements
As you grow your presence in the local community you'll be in touch with a lot of clients. Use this fact to your advantage by offering to refer clients to other businesses in exchange for their referrals. For example, if you develop a relationship with a local home builder they could refer new policies your way while you send them any clients who are looking for a new home.
Direct Mail
You might think that sending out mailers is an ancient marketing tactic in the day of the internet. Yes, direct mail is a declining market, but it's still an 44.2 billion dollar industry. Some businesses still see stellar results with direct mail. Depending on your target market this could be an option for your marketing plan.
Print Advertising
Does your town have a thriving local newspaper? You may find advertising rates to be more affordable than you expect. Also, consider smaller publications like neighborhood newsletters.
Press Release
Local news outlets are always hungry for content. If your agency has something to talk about you could get free coverage by sending a press release. Notable events could be a milestone anniversary for your agency, maybe one of your agents just got an exciting designation, or you've just got a new appointment that allows you to write a new type of policy.
Now that you have some options to choose from it's time to get down to brass tacks. Start by developing a marketing budget then choose the marketing channels that make the most sense from your business.
Starting An Agency?
Get your Agency StartUp Checklist today
Get the latest news from the insurance industry delivered to your inbox.
Are you starting an independent agency?
Get Your Agency StartUp Checklist Today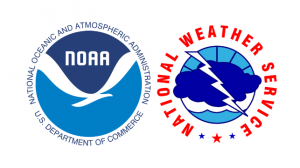 Tropical Weather Updates
5-Day Uncertainty Track last updated Tue, 03 Oct 2023 14:51:13 GMT Wind Speed Probabilities last updated Tue, 03 Oct 2023 15:29:42 GMT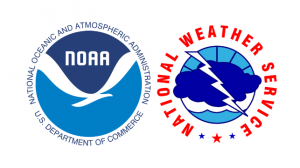 Tropical Weather Updates
Issued at 900 AM MDT Tue Oct 03 2023 932 WTPZ45 KNHC 031450 TCDEP5 Tropical Storm Lidia Discussion Number 2 NWS National Hurricane Center Miami